SS Mary Rose – Jun-18
Task Force 72, Task Group 72B
---
Sim Updates
No real updates this month apart from changing servers to a more secure one with our hosting.
Crew Updates
This month we've had THREE new crew members and we couldn't be more excited to have them. Sadly we lost a crew member due to awol-ness.
New Players:

Kenda – 2246 Crewmember
Mazzin Vayri – Secretary/Accountant
Tucker Youngblood – Chief Operations
Change of Characters:
None this month
Loss of Player:
Hal Daten - Awol
Current Open Positions:
Civilian Director Urgent
Safety OfficerUrgent
Science Personnel
Boatswain
Guests/Paying passengers
Engineers
That is not to say other positions are not available but these are the ones that we are looking to be filled at the moment to add variety.
Story Elements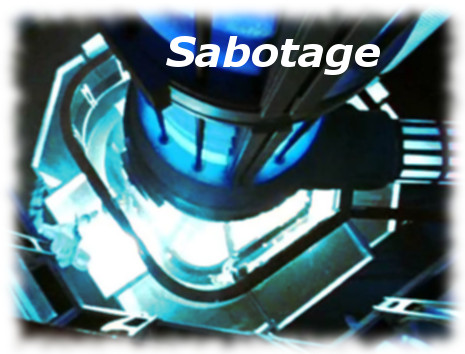 Two ongoing missions, one for the action, one for the character development of 2246 characters.
Sabotage
[color=#FFFFFF] The SS Mary Rose is dead in the water with the warp core offline. No one can figure out why but things just aren't right onboard her and haven't been since Azzia. Suspicions and accusations are getting out of hand that there is a saboteur onboard when the ship starts moving again but the helm is locked out. [/color]
Ishimura
[color=#FFFFFF]Before Voyager, Before the Enterprise there was Ishimura.[/color]
Other Information
Despite a slow month, I am really proud of the quality of writing that has just been approving month on month we've had a wedding and the saboteur cause more chaos on the ship.
Post Count: 49
Playing Characters 14
New Players: 3!!!!
Pending Applications: 0
---
Submitted By: golden
Posted: June 30, 2018 1:07 pm
Updated: June 30, 2018