SS Mary Rose – March 30, 2018
http://ssmaryrose.co.uk/
Task Force 72, Task Force 72 Command
---
Sim Updates
No updates to the website but lots of work ongoing to reflect some upcoming missions... shh spoilers.
Crew Updates
New Players:
Deacon Kane - Chief Engineer
Dodian Carli - Chief Scientist
Change of Characters:
None this month
Loss of Player:
None
Current Open Positions:
Chief Operations Officer Urgent
Science Personnel
Civillian Director
Guests/Paying passengers
Engineers
Please talk to on discord if you have an idea for a position that isn't on our manifest that you think might fit. Always open to ideas.
Story Elements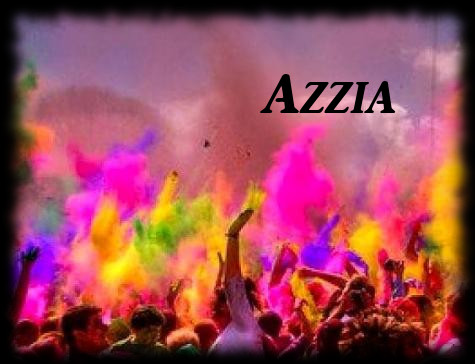 Two ongoing missions, one for the some downtime after Liberation Mission, one for the character development of 2246 characters.
Azzia
[color=#FFFFFF]With a few eventful months behind them, the crew of SS Mary Rose are given shore leave to recover and rest up after a medical delivery to Azzia – a planet very unlike anyone has seen before. [/color]
Ishimura
[color=#FFFFFF]Before Voyager, Before the Enterprise there was Ishimura.[/color]
Other Information
This month has been very exciting not only with a brand new mission started but just the energy and happiness that is floating around with some amazing posts coming out of the group. I thought last month was amazing with 80 posts but this month we hit 100 and none of them just numbers, each of them, in my opinion, telling amazing character development with a depth that is impressive. From the brand new Chief Engineer desperate to impress the new crew and get out of the system he has found himself in, the Romulan who has Children issues at a beach, to the ongoing saga of the bounty hunters finally catching up with a couple of crew members.
We announced the winner of Liberations competition and the winner is Blinky. Many thanks to the CO of Valkaryie for reading the entries and giving some really good feedback. Really appreciated and has all been passed on.
Post Count: 100
Playing Characters 12
New Players: 2
Pending Applications: 0
---
Submitted By: golden
Posted: March 30, 2018 9:29 am
Updated: March 30, 2018