SS Mary Rose – Sep-18
Task Force 72, Task Group 72B
---
Sim Updates
Nothing has changed much this month apart from more things added to manifest for our NPC Task Group CO ship which has allowed us to start and finish some joint posts with other ships across the fleet and for our AU mission. We are looking into a possible new skin for the ship but nothing has attracted us as of yet.
Crew Updates
New Players:
This month has been a bit of a strange one but lots of activity.
Michael Robinson – Chief Armory Officer – RETURN
Deacon Kane – AU character – RETURN
Kenda – Chief Comms – RETURN
Harrington – AU Character - GUEST FOR AU MISSION ONLY

Change of Characters:
Kenda has changed to Christopher Byrne, our new Senior Doctor.
Loss of Player:
One player left sadly.
Current Open Positions:
At the moment we are incredibly excited to accept crew who just want to come and get involved for this mission. Have you ever just wanted to write a character in Imperial Starfleet and don't know where to turn? We want to hear from you even if it is just a one-off plot or post. We would happily want to write with you in our AU. PM me on discord for more details goldun#8667
Story Elements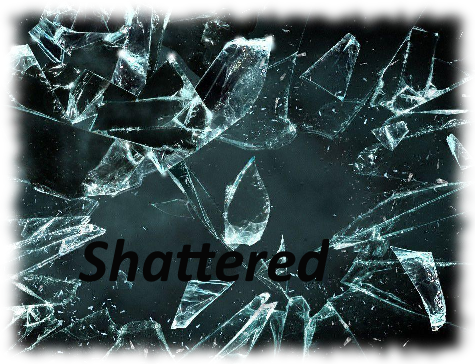 Two ongoing missions, one for the action, one for the character development of 2246 characters.
Shattered
There have always been rumours of alternative universes and parallel worlds but nothing will prepare the Civilian Crew of SS Mary Rose for this newest threat to their ship and survival. Having been dragged to an Alternative Universe by the saboteurs. Unaware of what they have been holding in the Grotto or how much the alternate universe has been influencing them since the moment Gregnol took the ship over they are ill prepared for the might of the Imperial Starfleet vessels surrounding them and their doppelgangers. How are they going to get home?
Ishimura
Before Voyager, Before the Enterprise there was Ishimura.
Other Information
Such a busy month with posting and just general plotting and scheming. I am really proud of my crew who just carried on as normal with my LOA this month. Proved to me just what a solid group of players and in some cases friends that are on Rosie.
Post Count: 26 joint posts (58 Participation). More joint posts and participation than last month. This is how we are going to be giving our numbers from now on as it gives a true figure.
Playing Characters: 14
New Players: 1 (3 returning)
Pending Applications: 0
---
Submitted By: golden
Posted: October 1, 2018 11:34 am
Updated: October 1, 2018