Cmdre Gregory Farragut, Task Force Commanding Officer
Task Force 72, The Peacekeepers
Submit Sim Report
Forums
Database
Social Link
---
Sim Reports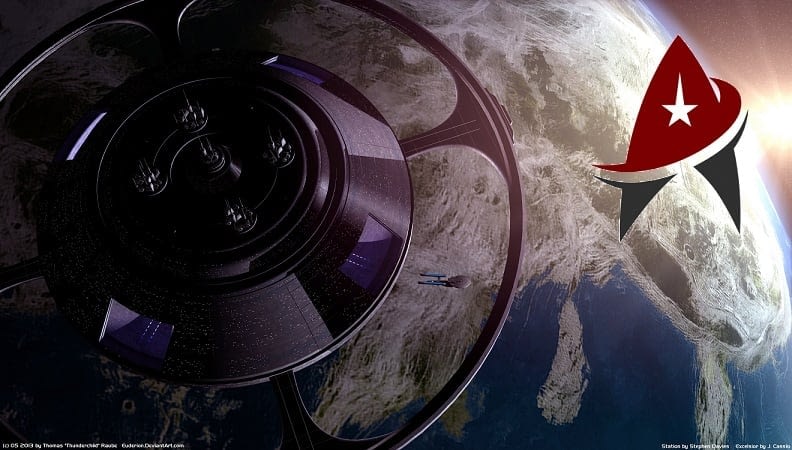 Task Force 72 is under the command of Commodore Gregory Farragut of the USS Endeavour.  He is serving as interim commander of the Task Force until Joint Fleet Command appoints a full-time commander.
Starfleet has begun a new age of discovery. After decades of conflict and diplomacy Starfleet has returned to its roots of science and exploration. Ex Astris Scientia: From the Stars, Knowledge. Task Force 72 is at the vanguard of that assault, leading the way boldly in to the great unknown in search of knowledge and of adventure. There are countless worlds and civilizations that have yet to be discovered and much more to be discovered about ourselves that can ever truly be accomplished in a lifetime.
Do you have the courage to lose sight of the shore? To leave the comforts of home behind and go out into the great unknown in search of knowledge, enlightenment, and adventure? New worlds await, old words need to be rediscovered and the great cycle of knowledge continued. Do you have what it takes to join in on that adventure?
Join us on the adventure, and you could become the next Peacekeeper of Task Force 72.
Featured Simms
---
Task Force 72 News
Dr. Adrian Monroe of the Daystrom Biological Insti Read more…
Limping back to Starbase 1, the search for the USS Read more…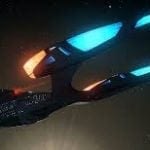 Starship Stolen! Yes you read that right. The USS Read more…
---