Hello and thank you for your patience these past few months. I have started a new job and it has been fun getting my feet under me. So now for the report!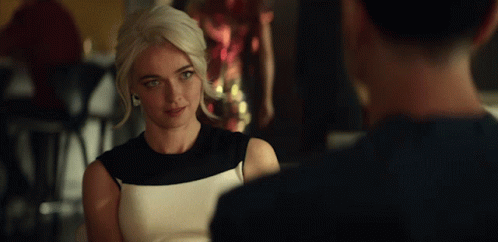 METRICS
Open Games: – TF29 has as many open games as you have ideas!
Number of Active Games: 3
Number of games in Shakedown: 0
Number of players: 33
Number of posts: 137.13
Voice hours: .96
Number of posts per player*:4.15
Infinite Open Commands?… Why you may ask? Because TF29, is where the magic happens!
A Task Force so amazing it spans the corners of all Space & Time. From our Home in Department Q, the Task Force Command Team, under the guidance of Commodore Lalor-Richardson, watch over the timestreams and Alternative realities, while eating popcorn and drinking hot chocolate.
Task Force 29 is home to the simulations that do not fit conventional Task Forces, from simulations in alternative universes, timestreams that deviate from the Prime or those who are just too unique to be under a standard group. We are proud of our simulations, striving to tell the stories that others have not, to go to the corners of Star Trek that remain dark and mysterious, to explore cultures rich and foreign to really bring to life the dream of Gene Roddenberry.
We are into many different things here:
Different Times – embraces the past, near-past and future of Trek by allowing Sims to be based elsewhere in the Trek Timeline. – Do you like ENT era games? We have one of those! But are open to more! What about Discovery Timeline Games? Always welcome!
Different Universes – Sims outside the prime universe of Trek, e.g. MU, Kelvin. – We enjoy these realms as much as everyone else so to have games that are focused on these universes would be wonderful!
TASK FORCE OPEN POSITIONS
Not Recruiting at this time
Assistant Chief Engineer
Assistant Chief of Science
Not Actively Recruiting at this time
CONCLUSION
So that's July 2023 for everyone! Let it be known that I take bribes in the form of Chocolate, and signed photographs of the following – Captain Pike (SNW – as he was the ONLY good thing to come out of Discovery), Thor, Loki, Iron Man and the JJ Verse Doctor McCoy. And with the end of Season 2 of Strange New World, I head over to another universe, far away and a long time ago.