Nothing much to report this month as the TF continues on its merry way spreading Power rangers and Mutants everywhere!
Our Lady of Comms, Ehestri would like to remind all to keep an eye on our YOUTUBE Channel
https://www.youtube.com/@obsidianfleetsims
TASK FORCE INFORMATION
Here in Task Force 47, we don't just specialize in Trek sims. In fact, we don't even have them. We are Obsidian Fleet's all new, all different Task Force, dedicated to those sims that don't fit the traditional route of a Trek simulation. Those sims that aren't Trek at all.
We've started with Solar Force: A Power Rangers Simulation, and now have X-Men Simulation – AVALON… soon to be many more.
Star Wars? Grab your lightsabre and load your Astrometric droid into a starfighter!
Stargate? Dial her up! Send the MALP through or beg Sheppard for a puddle Jumper.
Harry Potter? Grab your trolley and run at that barrier between platforms 9 and 10!
Marvel? Do you want to fight with Quill or stay on Earth and work with the Avengers?
So, come on in, grab a chair and get writing in the all new, all different Task Force 47. The only limit is your imagination!
Arrivals, Changes and Departures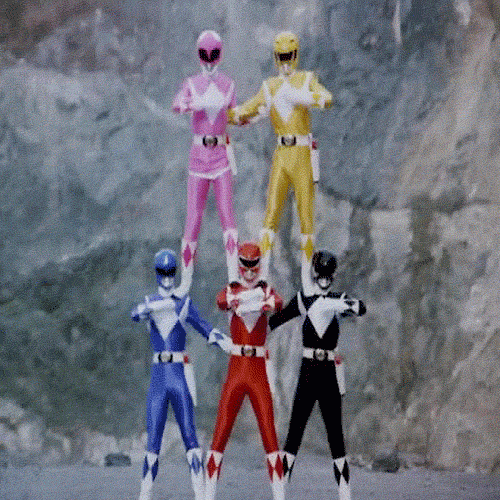 No arrivals, No departures.
Metrics
Our current numbers: 
Open Games: – TF47 has as many open games as you have ideas!
Number
of Active Games:  2
Number
of games in Shakedown: 0
Number
of posts per player*:6.51
47th Recruiting Listing
CONCLUSION
So that's October 2023 for everyone! Let it be known that I take bribes in the form of Chocolate, and signed photographs of the following – Captain Pike (SNW – as he was the ONLY good thing to come out of Discovery), Thor, Loki, Iron Man and the JJ Verse Doctor McCoy. And with the end of Season 2 of Strange New World, I head over to another universe, far away and a long time ago.
Oh and let it be known that Christmas is on its way!